We are open to cooperation in co-production of feature films and TV-content.
KD Studios provides product-placement services – integration of a product or a brand in our movies. It`s also possible to carry out cross-promo campaigns.
KD Studio VFX studio provides a full range of services in sphere of CG and VFX of any level of complexity.
For any questions, please contact Department of business development and marketing or fill the web form below:

AMBI Group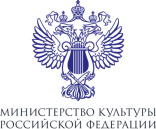 Ministry of Culture of Russian Federation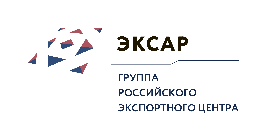 Eksar

Cinema Fund

TransCapitalBank

Фонд содействия кредитованию малого бизнеса / Moscow Seed Fund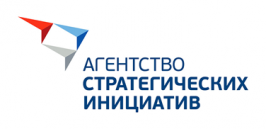 Agency for strategic initiatives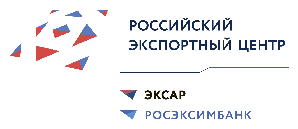 Russian export center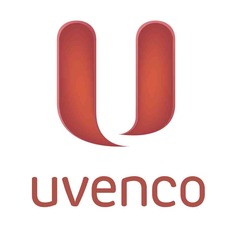 Uvenco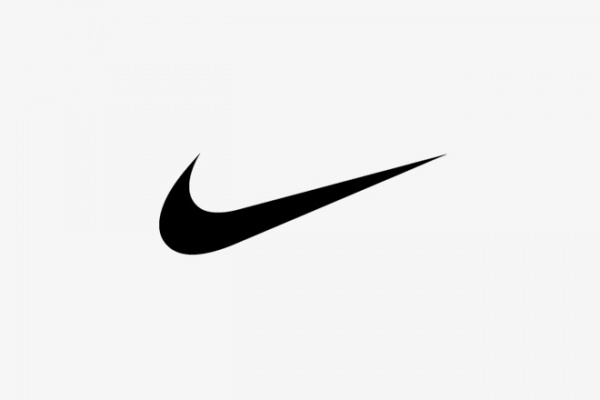 Nike