KD Studios is a full-cycle film production company founded in 2012 by Victor Denisyuk and Evgeniy Melentyev.
The company produces high-quality feature films, focusing primarily on fantasy and sci-fi, action and adventure and horror genres. KD Studios' projects are aimed not only at the Russian but also at the international market and are filmed with the participation of Hollywood actors – the first projects were "BEYOND THE EDGE", starring Antonio Banderas (theatrical release - 1 March 2018), "ABIGAIL", starring Eddie Marsan (theatrical release – 22 August 2019).
Also, 6 film projects are at different stages of production:
The company's activity also includes:
— Production of TV-series focused on international markets.
— International Sales.
Computer graphics for all projects of KD Studios is made by CGI studio named CJ.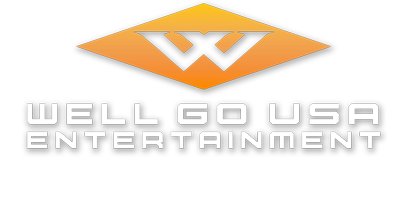 Well Go USA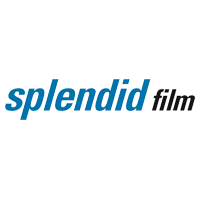 Splendid Film

Noori Pictures
JL Vision Film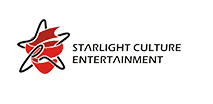 Starlight Culture Entertainment Group

Distribution Workshop

Showtime Networks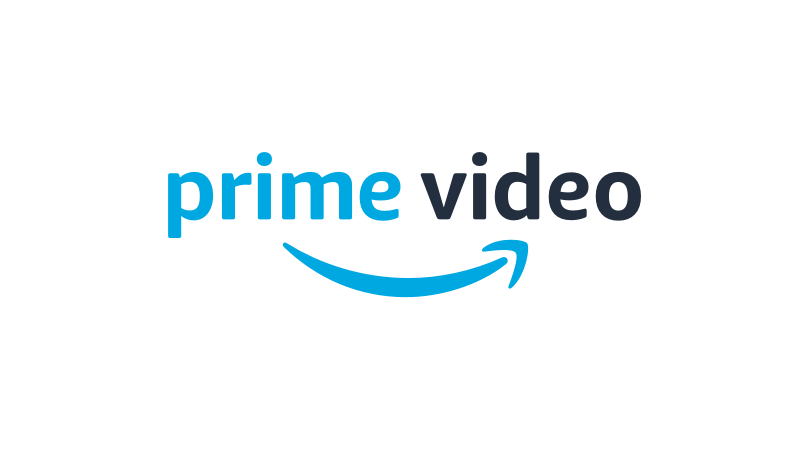 Amazon.Prime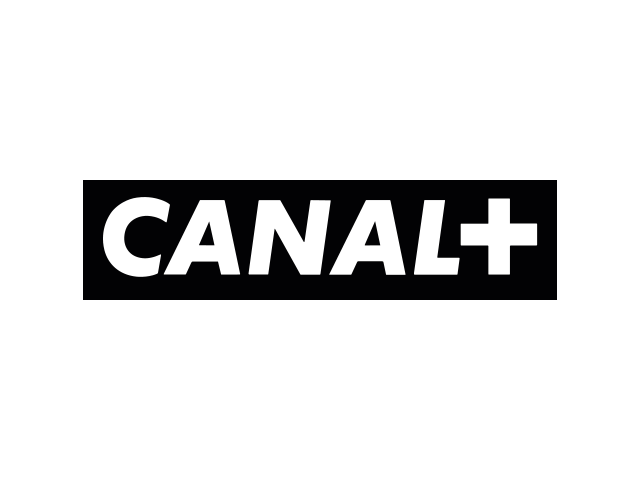 Canal+
We are open to cooperation in co-production of feature films and TV-content.