KD Studios is a full-cycle film production company founded in 2012 by Victor Denisyuk and Evgeniy Melentyev.
The company produces high-quality feature films, focusing primarily on action and adventure, fantasy, and sci-fi genres. KD Studios' projects are aimed not only at the Russian but also at the international market and are filmed with the participation of A-class Hollywood actors – the first projects were "BEYOND THE EDGE", starring Antonio Banderas (theatrical release - 1 March 2018), "ABIGAIL", starring Eddie Marsan (theatrical release – 22 August 2019).
Also, 6 film projects are at different stages of production:
The company's activity also includes:
— Production of TV-series focused on international markets. By now, 4 projects are in work.
— Production of commercials.
Computer graphics for all projects of KD Studios is made by CGI studio named CJ.

AMBI Group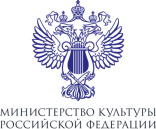 Ministry of Culture of Russian Federation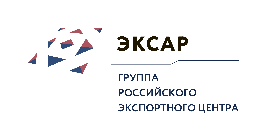 Eksar

Cinema Fund

TransCapitalBank

Фонд содействия кредитованию малого бизнеса / Moscow Seed Fund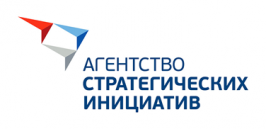 Agency for strategic initiatives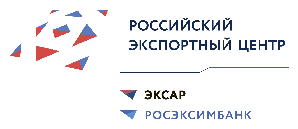 Russian export center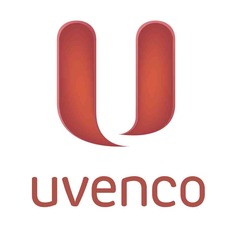 Uvenco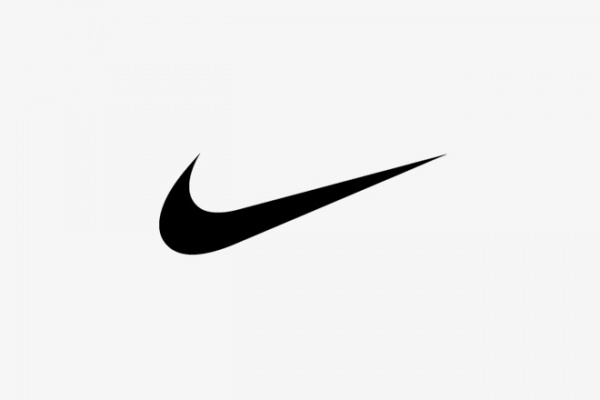 Nike
We are open to cooperation in co-production of feature films and TV-content. KD Studios provides product-placement services – integration of a product or a brand in our movies. It`s also possible to carry out cross-promo campaigns.