«Beyond the edge» received the award of the Los-Angeles Italia Film Festival
The closing ceremony of the film festival Los Angeles Italia took place on March, 2. Milos Bikovic (starring as a main character in the movie «BEYOND THE EDGE») won the nomination «The breakout actor».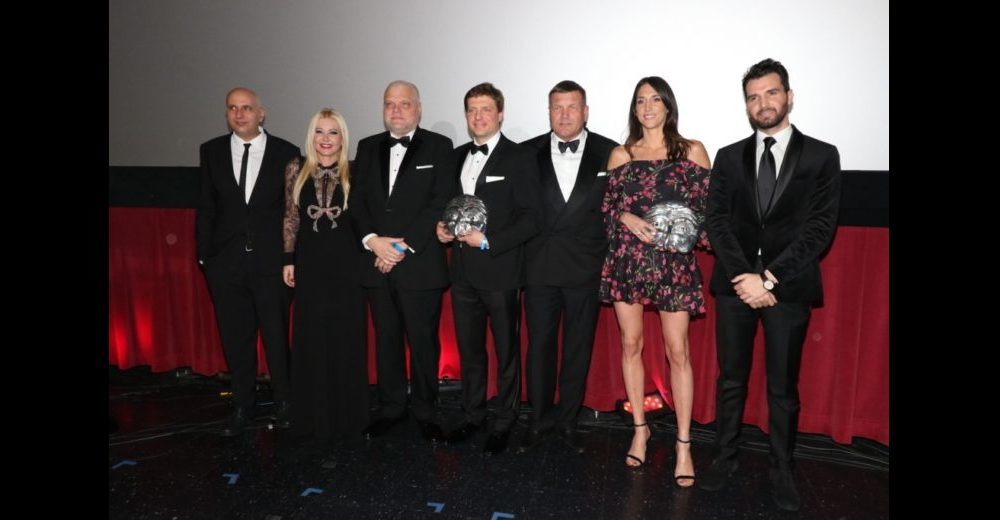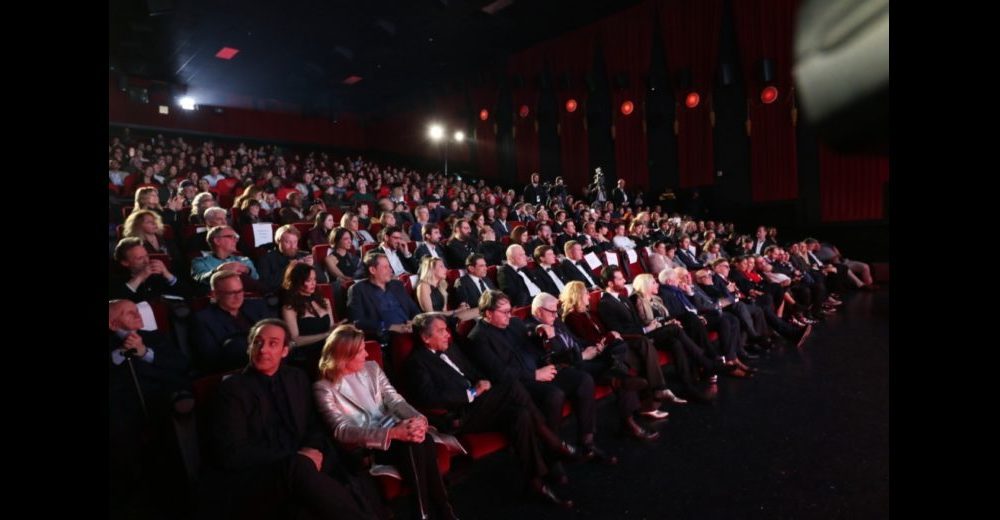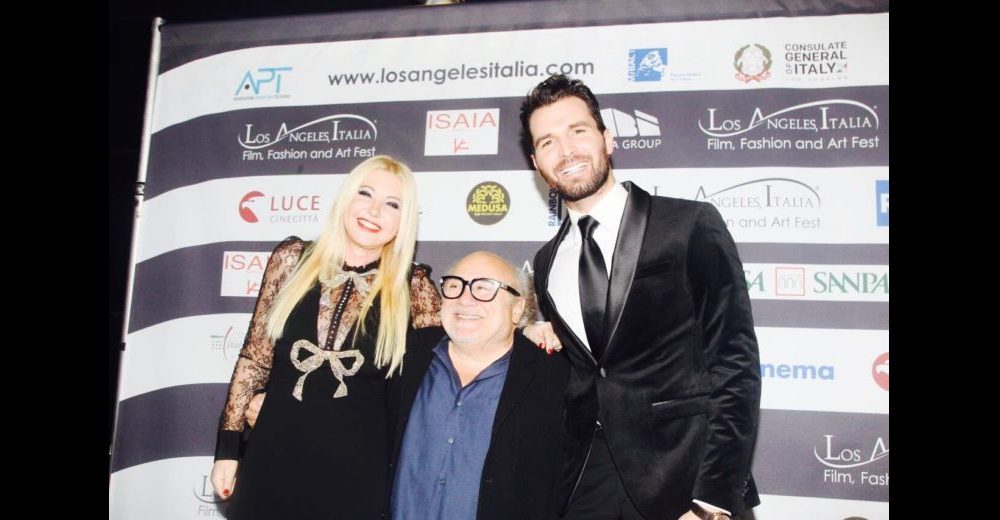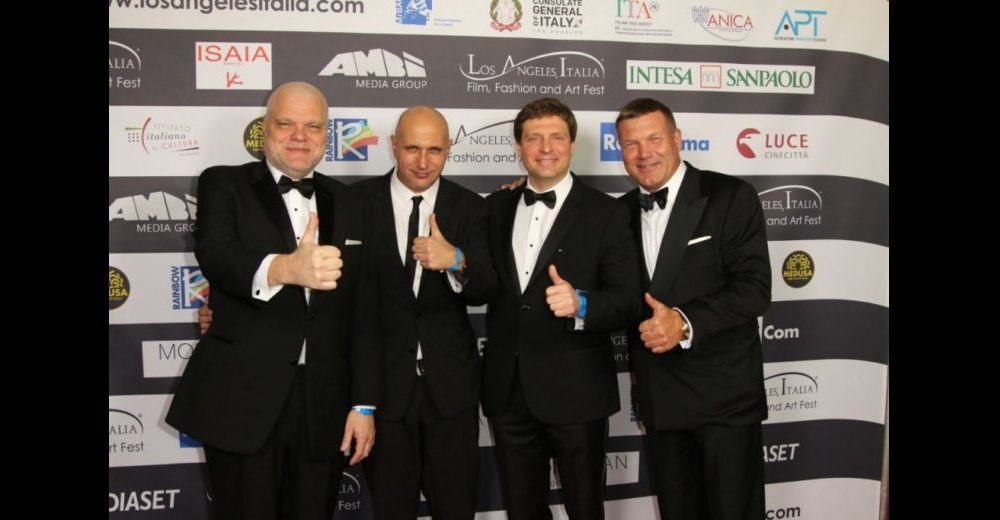 The producers of the film — Evgeniy Melentyev and Viktor Denisyuk also got a prize. AMBI Media Group (USA) is the co-production partner for the project. Just after the closing ceremony, the premiere of the BEYOND THE EDGE in the USA was organized (the source of the information — the official website of the festival).
Other Awards of the festival

Actor and producer Danny DeVito was doubly honored: he was the recipient of the Jack Valenti Los Angeles, Italia Legend Award and also of one of Italy's highest civic honors at the ceremony, becoming a Grand Officer of the Order of Merit of the Italian Republic.
The best picture — «Call me by your name» (nominee for the Oscar 2018 — «Best Picture»).
Best film director — Luca Guadagnino (film «Call me by your name»).
Production design — set decorator Alessandra Querszola and the production designer Dennis Gassner received the 2018 «LA Italia Excellence Award» for the movie «Blade Runner 2049» (Dennis Gassner was a multiple times nominee for the Oscar and he is also Oscar winner in the nomination «production design» in 1992).
Music (original song) — the french composer Alexandre Desplat received the 2018 «Best original score» Award for the film «The shape of water» Alexandre Desplat was also nominated for Oscar 2018 for his soundtrack for «The shape of water», and a winner of the Oscar in 2015 for best original song for the film «Grand Budapest Hotel»)
Actor — Italian-American actress Melissa Leo received the 2018 «The Italian-American artist of the year».
Best animated picture — «Loving Vincent» (nominee for the Oscar 2018 Award).
Information about the festival
The festival «Los Angeles — Italia» takes place annually since 2006 in Los Angeles at the «TCL Chinese Theater» just before the «Oscar» ceremony.
A honorary award of the festival of Jack Valenti, named after the founder and the president of the MPAA («American Association of Film Companies»), is presented only to the legends of show business of Italian origin (in different years they were given to Al Pacino, Anjelica Huston, Sylvester Stallone, Lisa Minnelli).
Prize-winning films from previous years: «The Worst Christmas of my Life» by Alessandro Genovese, «The Woman of My Life» by Luca Lucini, «Once Upon a Time in America» by Sergio Leone, «The Great Beauty» by Paolo Sorrentino, «The Wolf from Wall Street» by Martin Scorsese, «The Hateful Eight» by Quentin Tarantino, «The Boyhood» by Richard Linklater, «The Untouchables» by Brian De Palma, and others.