Kinodanz conducted negotiations with major chinese film companies
Negotiations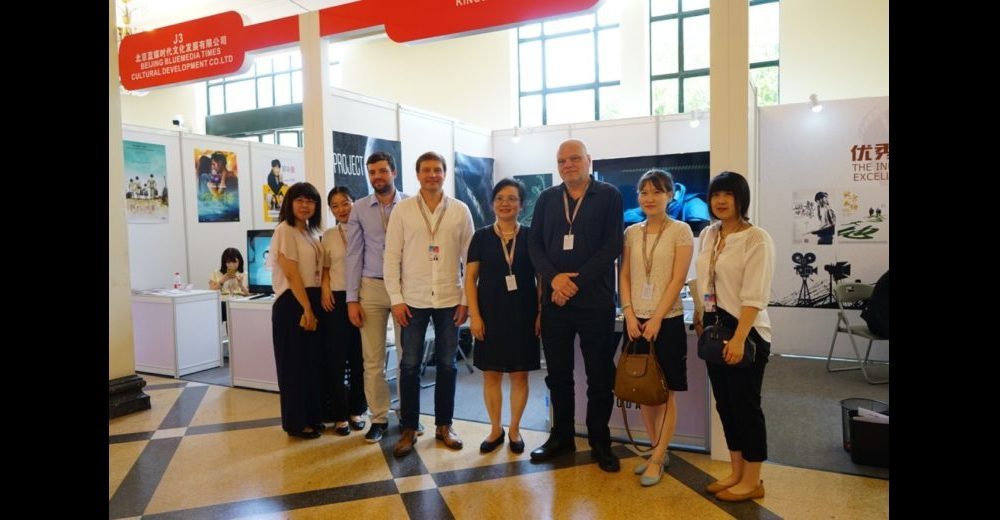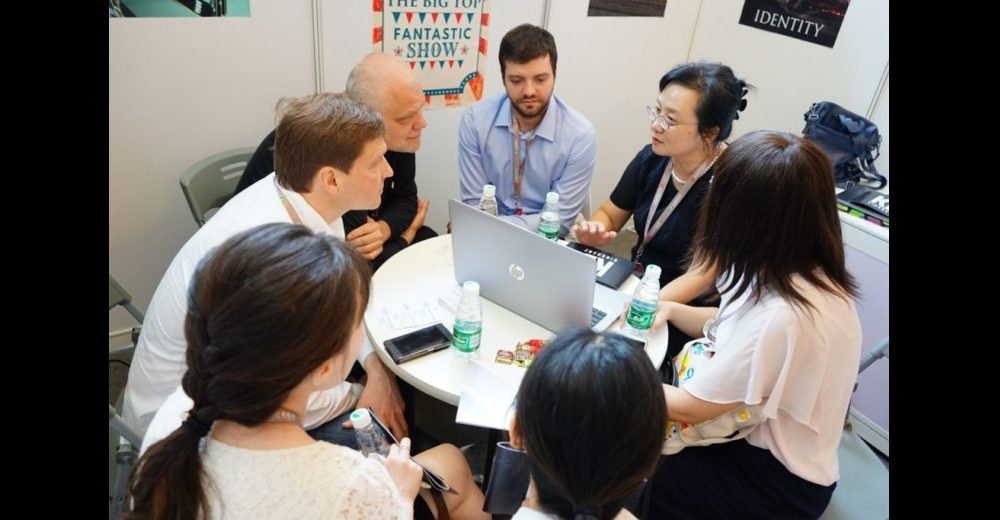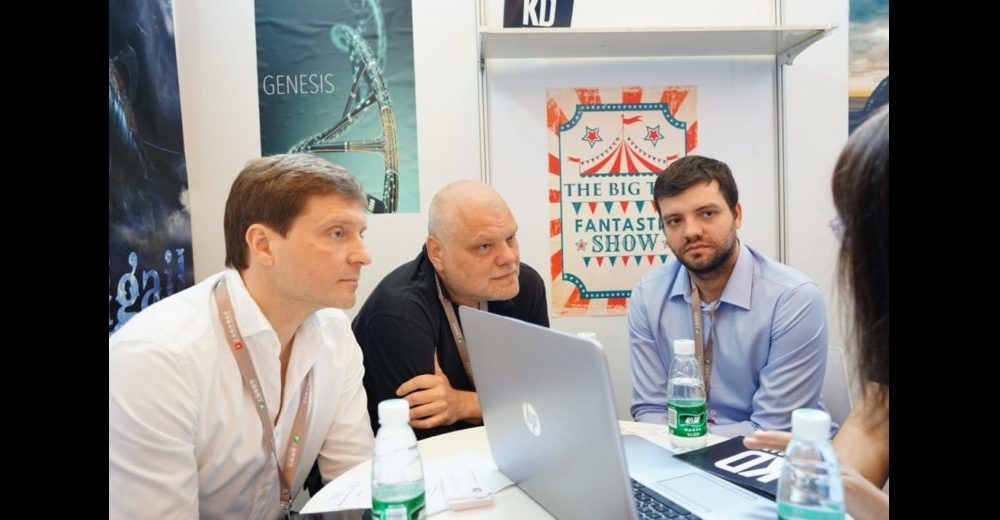 In particular, meetings with companies China Film Group Corporation and Bona Film Group took place.
From June 17 to June 19, China hosted the film market as part of the Shanghai International Film Festival. Following the results of the market, KINODANZ company held more than 30 meetings with the largest film companies in China. The general agenda of the meetings included the cooperation in the field of co-production, film distribution in China and creation of VFX.
On June 18, a meeting with Ms. Xiao Ping, President of China Film Group Corporation (CFGC), the leading state-owned film company in China, took place. On June 19, the meeting with Steven Hui, Director of the Film Production of BONA Film Group Company, one of the largest private film companies of China, was held.
According to Victor Denisyuk, CEO of KINODANZ, the negotiations were fruitful. «We agreed on an active cooperation to promote KINODANZ projects in China, and on our side, it implies a solid adaptation to the requirements of this market. We also discussed the possibility of co-production. China is interested in high-quality post-production services and visual effects. The development of international partnership is one of the priorities for our company», — said Victor Denisyuk.
President of CFGC Ms. Xiao Ping and Sales Director Hou Ye also expressed the hope that these negotiations in the film market will set a new dynamic in the development of the international film production and co-productions with Russia.
«China is one of the most promising and fast developing markets, which requires large volumes of content. KINODANZ plans to create a film production platform on Sakhalin, helping to make the co-production convenient for all participants of the Asia-Pacific market» — noticed Evgeniy Melentyev, CEO of KINODANZ.