Kinodanz, the Government of the Sakhalin region and the Agency for strategic initiatives plan the establishment of the film production platform in Sakhalin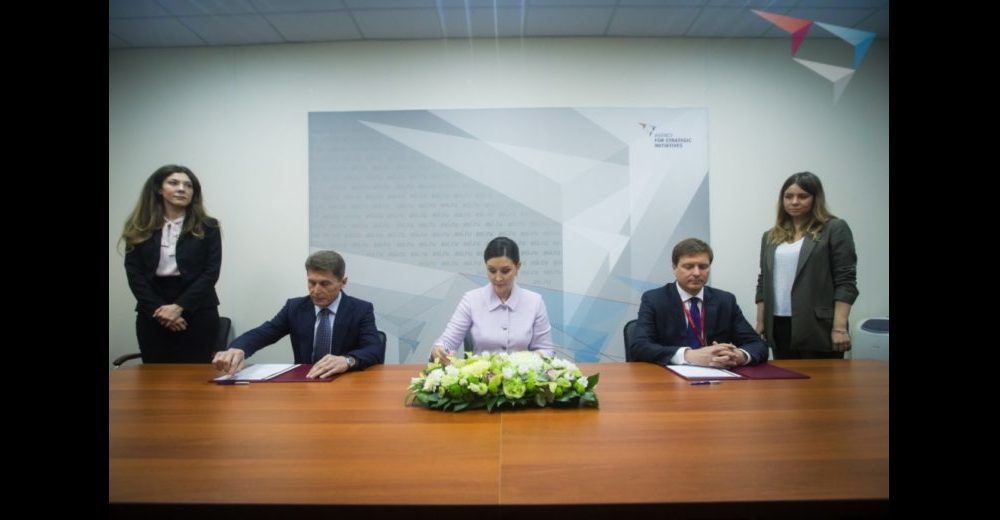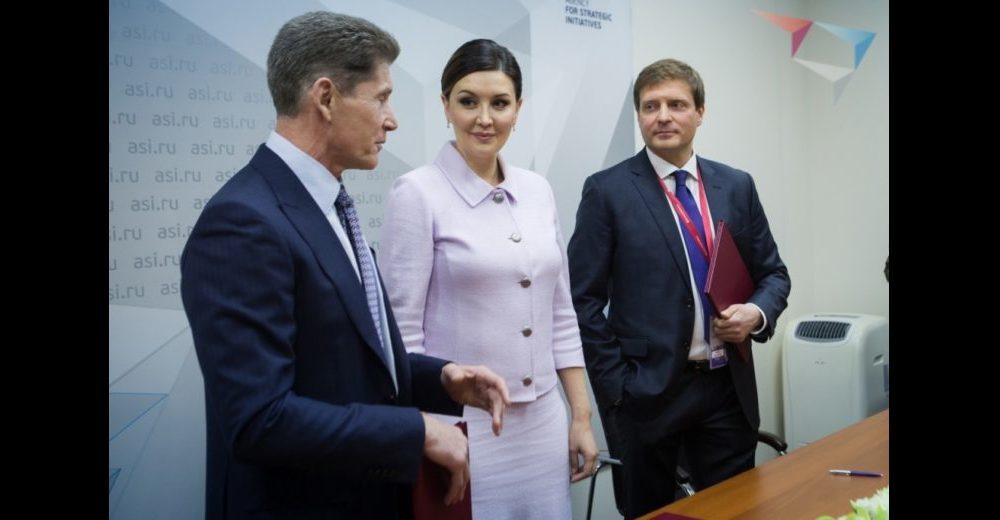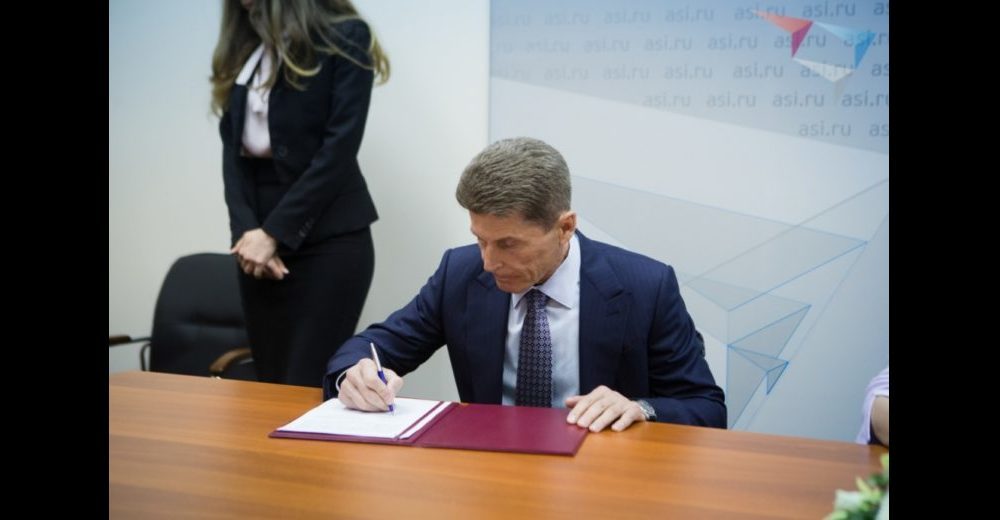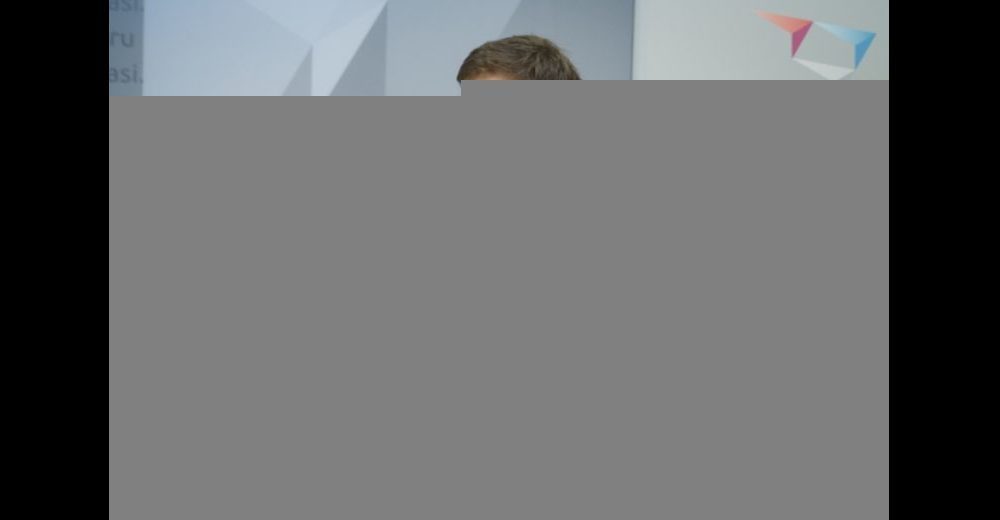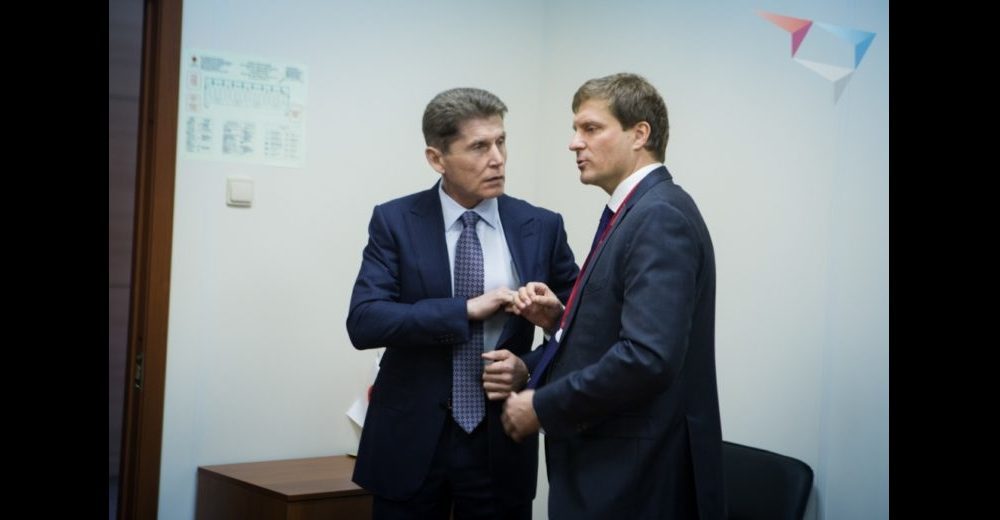 The agreement was signed by the CEO of KINODANZ Evgeniy Melentyev, the Governor of the Sakhalin Region Oleg Kozhemyako and the General Director of the Agency for Strategic Initiatives Svetlana Chupsheva.
«Such a platform and set design would be interesting for Japan, Korea, and Russia. It's a good step for our region for the training of our operators and film directors, and for the popularization of our region, and it will encourage a new uplift in the culture of the Sakhalin region. This is especially important for young people, who are increasingly moving towards attempting to producing short films. Of course, we need the platforms where they could try their hand — there should be such a platform in the Far East,» — said Oleg Kozhemyako after having signed a document.
The General Director of the Agency for the Strategic Initiatives Svetlana Chupsheva noted that for the agency this project is an excellent opportunity to distribute interesting projects in Russian regions. «For our agency, which is engaged in distributing the best projects aimed at the development of regions, this project absolutely meets these goals: the creation of a new cluster, a new growing-point that will be of interest to Russian and foreign tourists,» — she said.
In his turn, CEO of KINODANZ Evgeniy Melentyev pointed out that this step is a good opportunity for KINODANZ to get closer to the film companies of the countries of the Asia-Pacific region.
«The company is now focusing on the Asian markets, which implies partnership with China, Japan, and Korea. The creation of a production platform directly in Sakhalin and co-production in this region is strategically important for us,» explained Evgeniy Melentyev.
The founding of the platform will allow starting filming in the region involving large American and Chinese companies already this year.