SPIEF 2018 — Kinodanz and Archangel Studios concluded the agreement on cooperation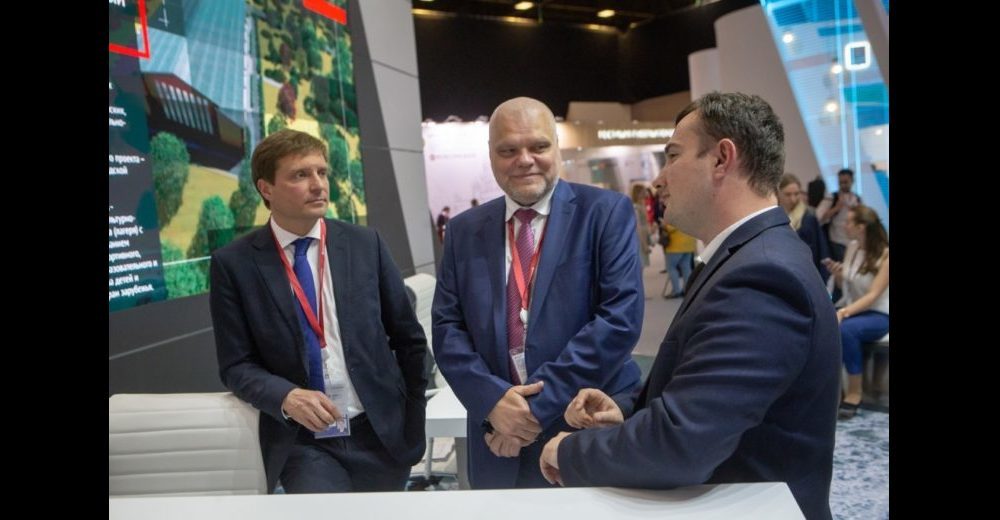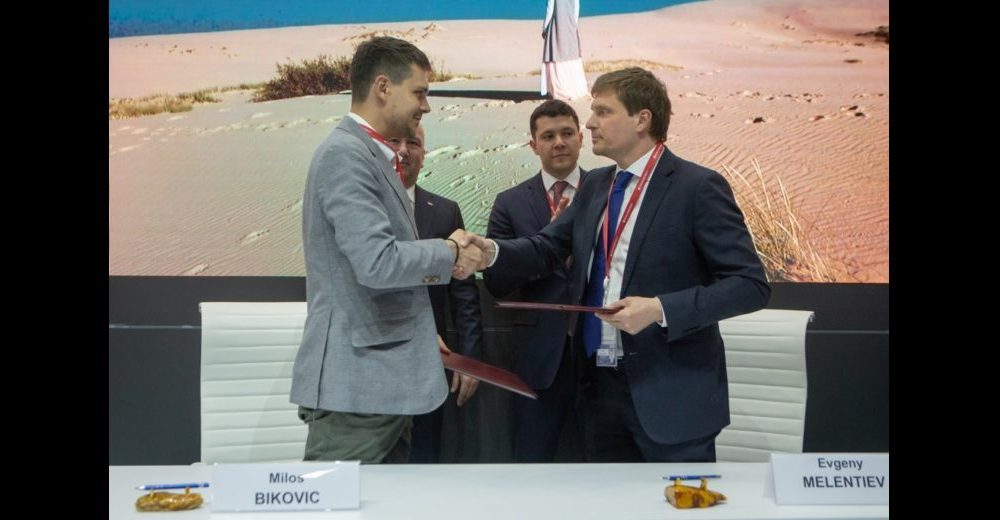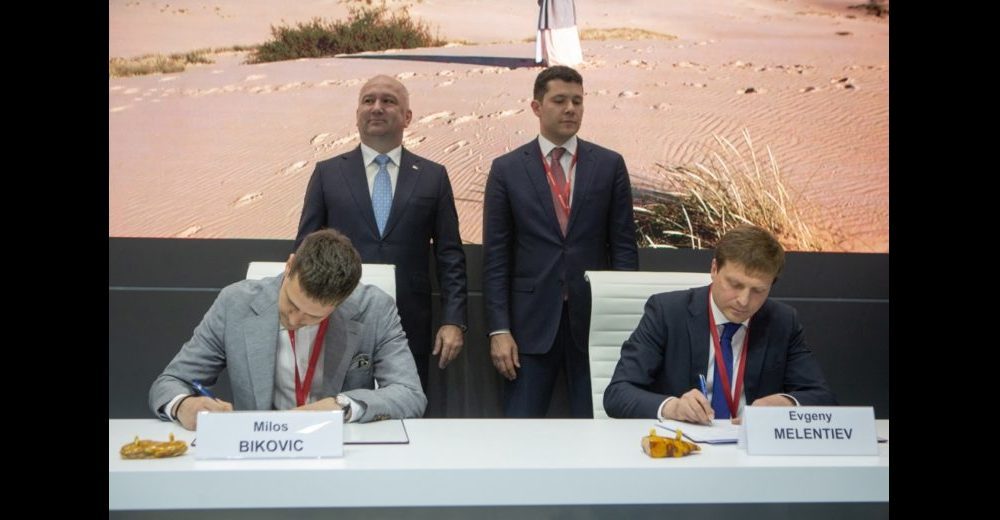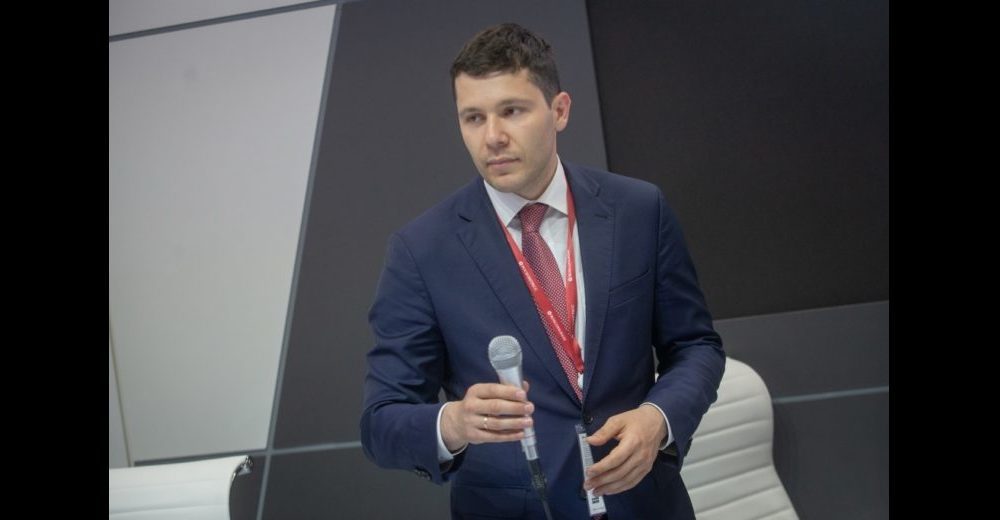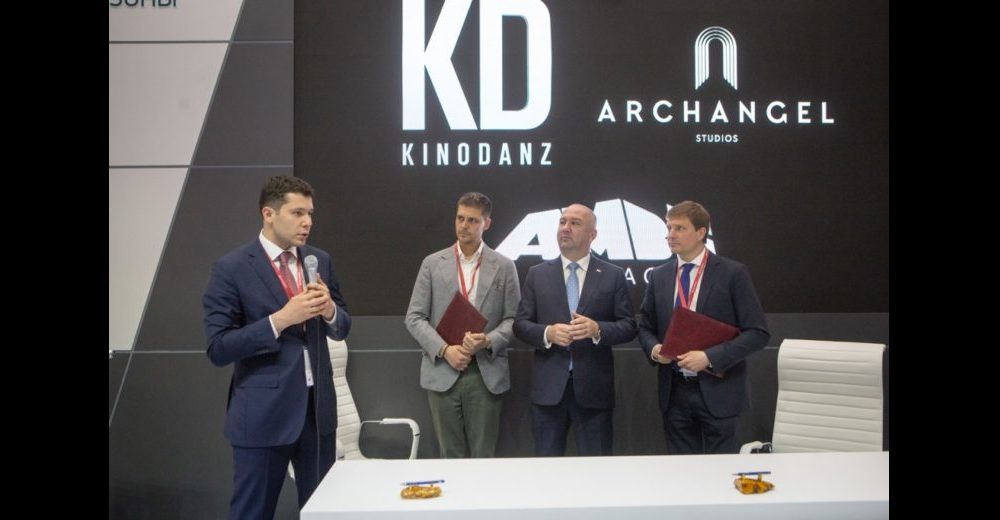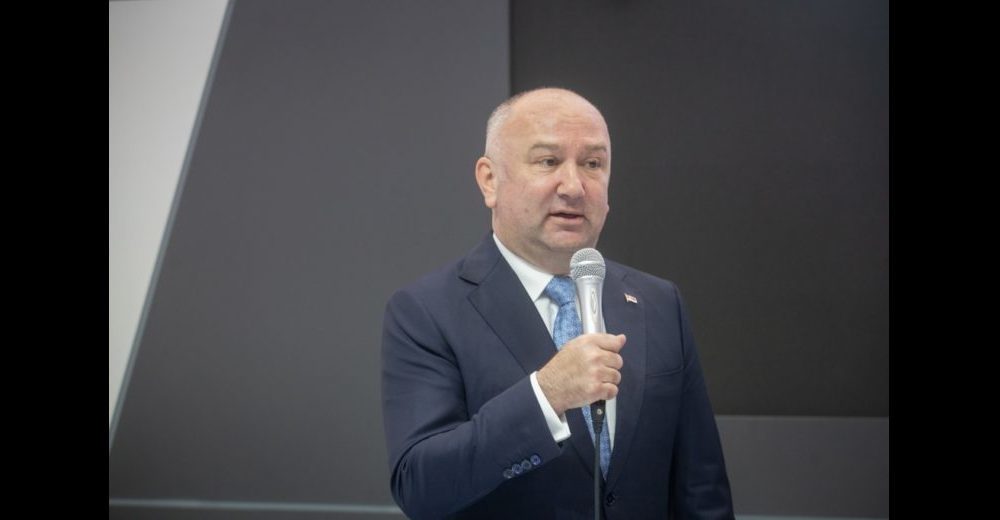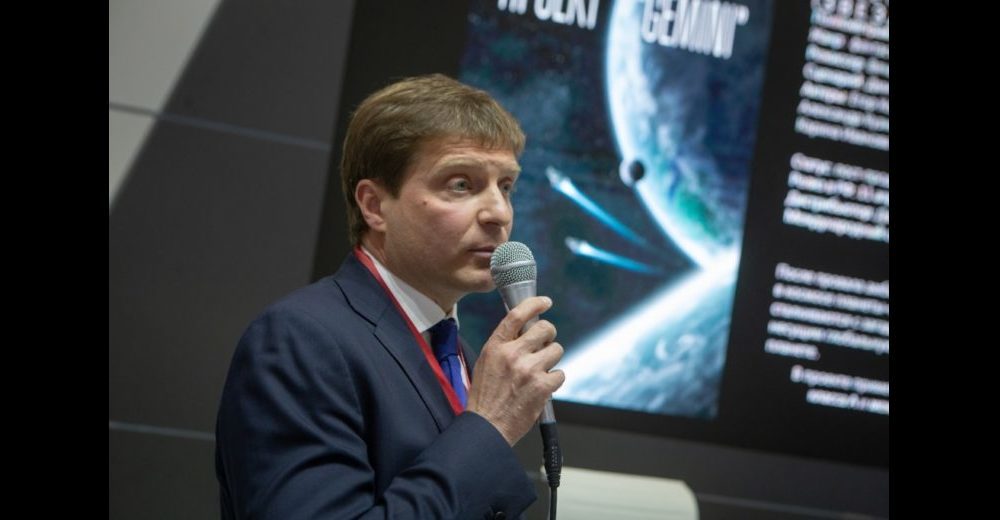 On May 24, at the opening day of the St. Petersburg International Economic Forum, CEO of KINODANZ Evgeniy Melentyev and the producer of Archangel Studios (Serbia) Milos Bikovic signed an agreement on cooperation in the field of film production. The goal of the agreement is to establish partnership relations, to develop long-term, effective and mutually beneficial cooperation, and to implement joint projects.
The signing took place at the booth of the Kaliningrad Region, in the presence of the Kaliningrad Region Governor Anton Alikhanov and the Minister of the Serbian Government Nenad Popović.
Besides, Evgeniy Melentyev presented international projects of KINODANZ — «Project GEMINI» and «Abigail», which are being created jointly with the Hollywood film studio AMBI Media Group and will be theatrically released in 2019. Evgeniy Melentyev also presented the common high-budget film project of KINODANZ, AMBI Media Group, and Archangel Studios.